Here at Epic Roofing, we make sure to use only the best of the best when it comes to putting a roof over your head. Below, you can find more information on the two brands we trust the most; CertainTeed and ATLAS Shingle Manufacturers.
Through the responsible development of innovative and sustainable building products, CertainTeed has helped shape the building products industry for more than 110 years. Founded in 1904 as General Roofing Manufacturing Company, today, CertainTeed® is North America's leading brand of exterior and interior building products, including roofing, siding, fence, decking, railing, trim, insulation, gypsum and ceilings.
A subsidiary of Saint-Gobain, one of the world's largest and oldest building products companies, CertainTeed and its affiliates have more than 5,700 employees and more than 60 manufacturing facilities throughout the United States and Canada.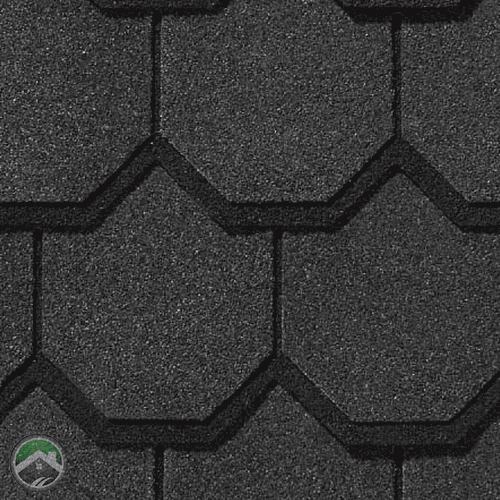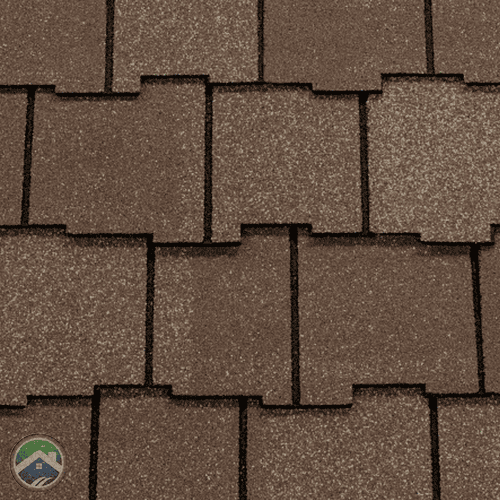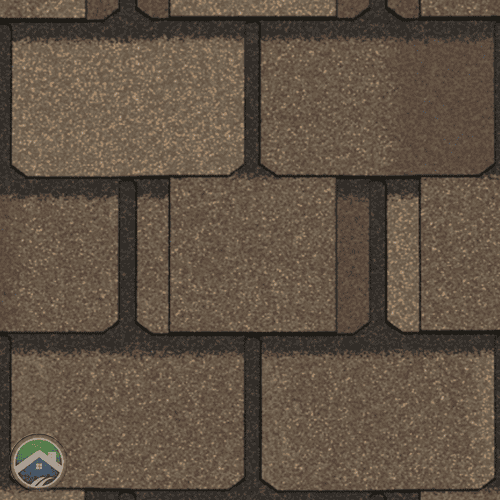 Starting with a single manufacturing facility in 1982, Atlas has expanded across North America to 33 manufacturing plants and distribution facilities that ship worldwide. Atlas designer shingles with Scotchgard Protector help prevent black streaks caused by algae, keeping your roof looking beautiful for years.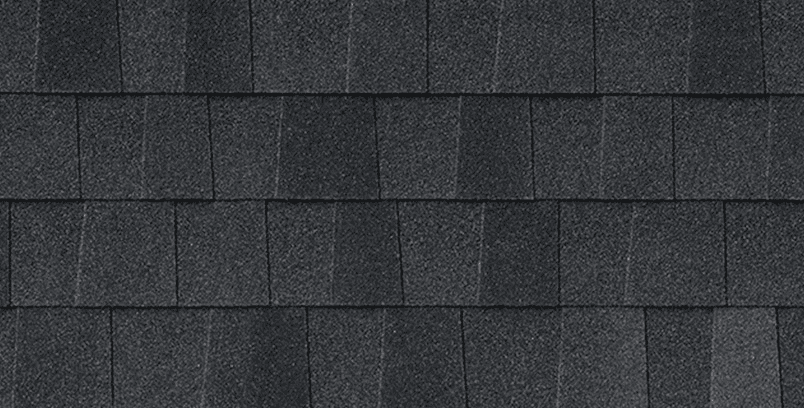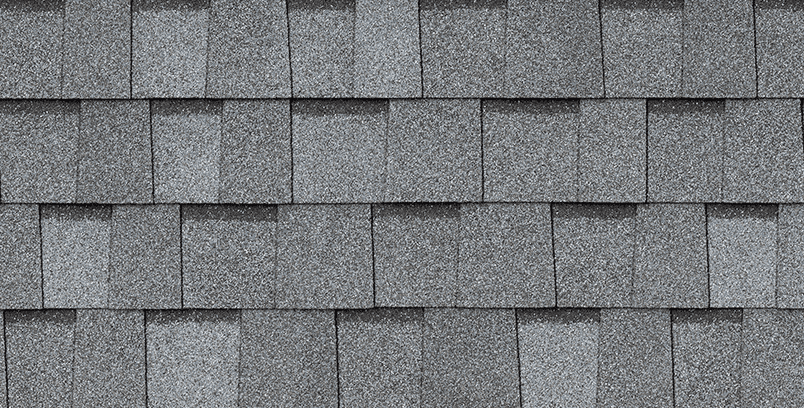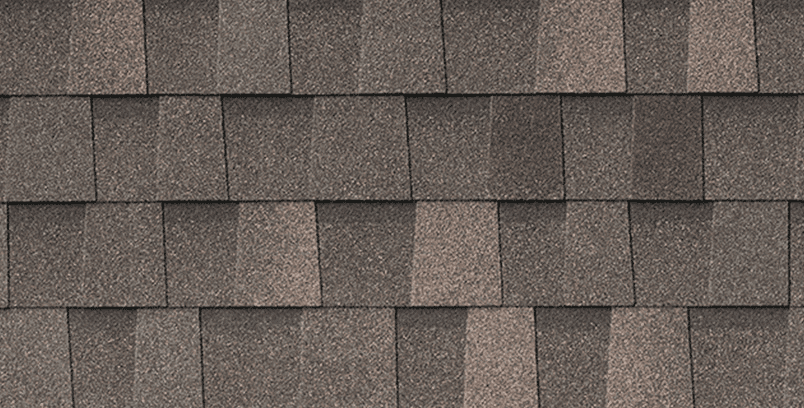 Location
11047 S Memorial Dr.
Tulsa, OK 74133
Open Hours
Mon: 8:30am – 7:00pm
Tue: 8:30am – 7:00pm
Wed: 8:30am – 7:00pm
Thur: 8:30am – 7:00pm
Fri: 8:30am – 7:00pm
Sat: 8:30am – 7:00pm
Sun: 8:30am – 7:00pm